We Are So Glad You Are Here!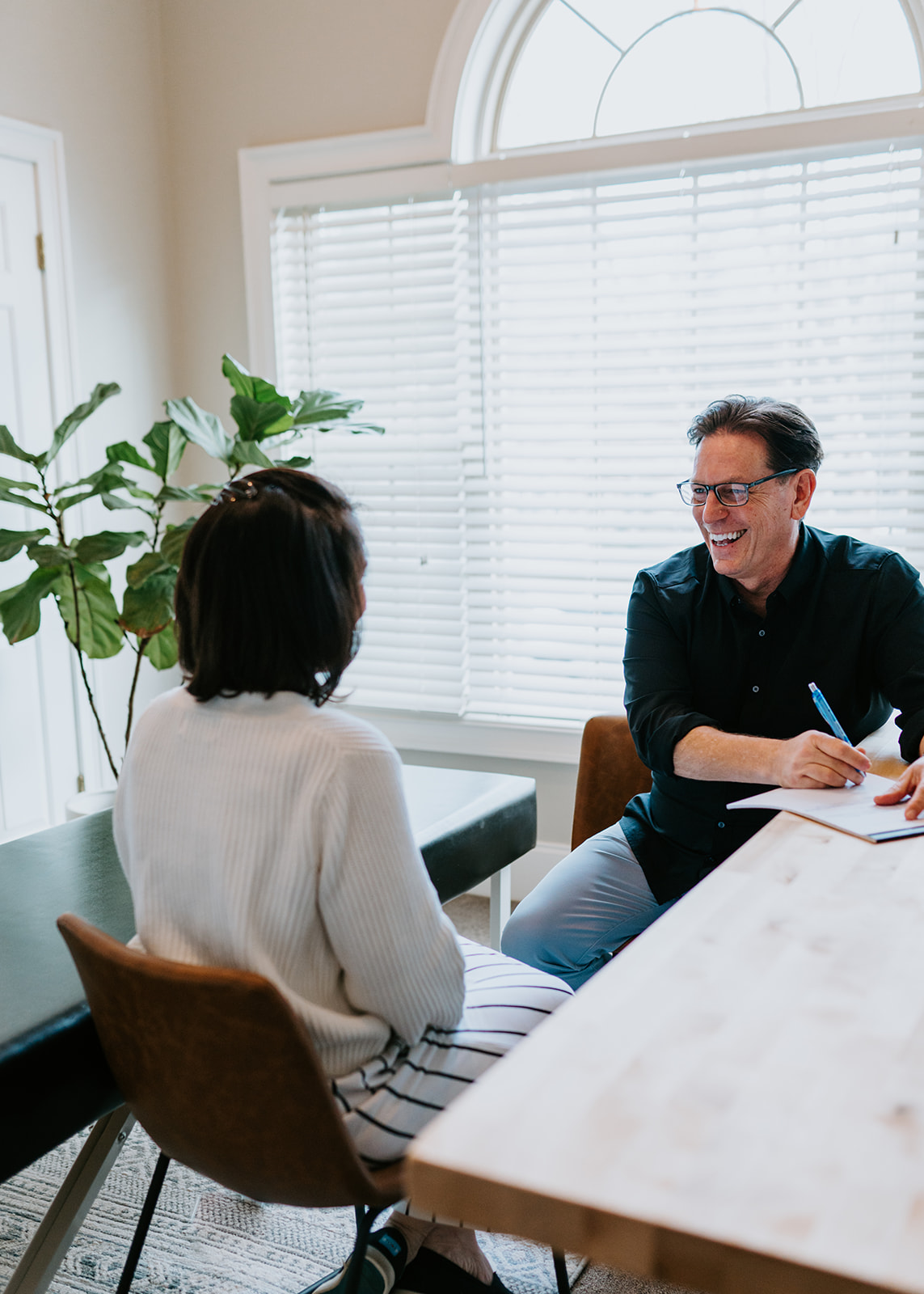 Can't find a date or time that works for you? Please fill out the form below or give us a call at 678-353-6840. We'd be happy to help!
Get in Touch with Crew Chiropractic
Fill out the form below to contact us and we'll reach out to get you set up for an appointment!
Chiropractic Care Hours:
Mon: 7:30 AM – 12:30 PM
Tues: 12:30 PM – 6 PM
Wed: 7:30 AM – 12:30 PM
Thur: 12:30 PM – 6 PM
Fri: 7:30 AM – 12:30 PM
Sat: 8 AM – 1:00 PM
Our Address
11800 Northfall Ln Suite #1402
Alpharetta, GA 30009
Email Us
info@crewchiropractic.com