"My journey to chiropractic care began with skepticism, but I never could have guessed that the events that followed would change my life forever."
DR. ERIC'S INCREDIBLE JOURNEY TO HEALING IS THE REASON CREW CHIROPRACTIC EXISTS TODAY.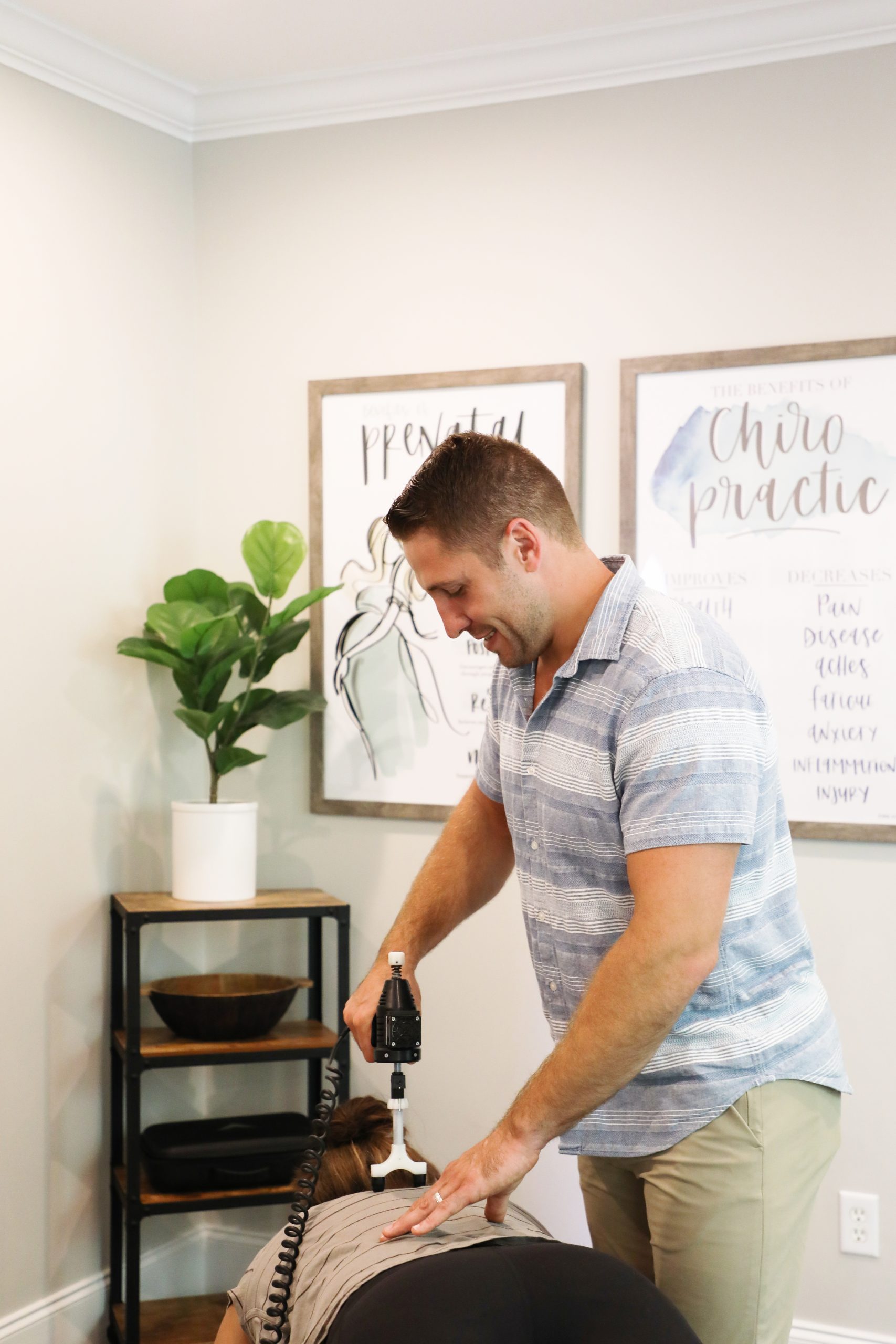 "When I was in highschool, I had a severe football injury. I was diving to make a tackle, and my head got compressed into my neck.
I had spinal shock in my neck, so I could barely use my arms for six months.
On an ordinary day, I happened to meet a friend at the lake who was a chiropractor. I caught him up on my football injury and its effects, and he offered to evaluate my injury to see if there was any way he could help me heal naturally. 
To say I was skeptical is an understatement… I had experienced numerous doctor visits and was still unable to lift my arms above my shoulders. 
I didn't grow up around chiropractors and I wasn't very familiar with chiropractic care, but I was intrigued and willing to try anything that could potentially help me move my arms.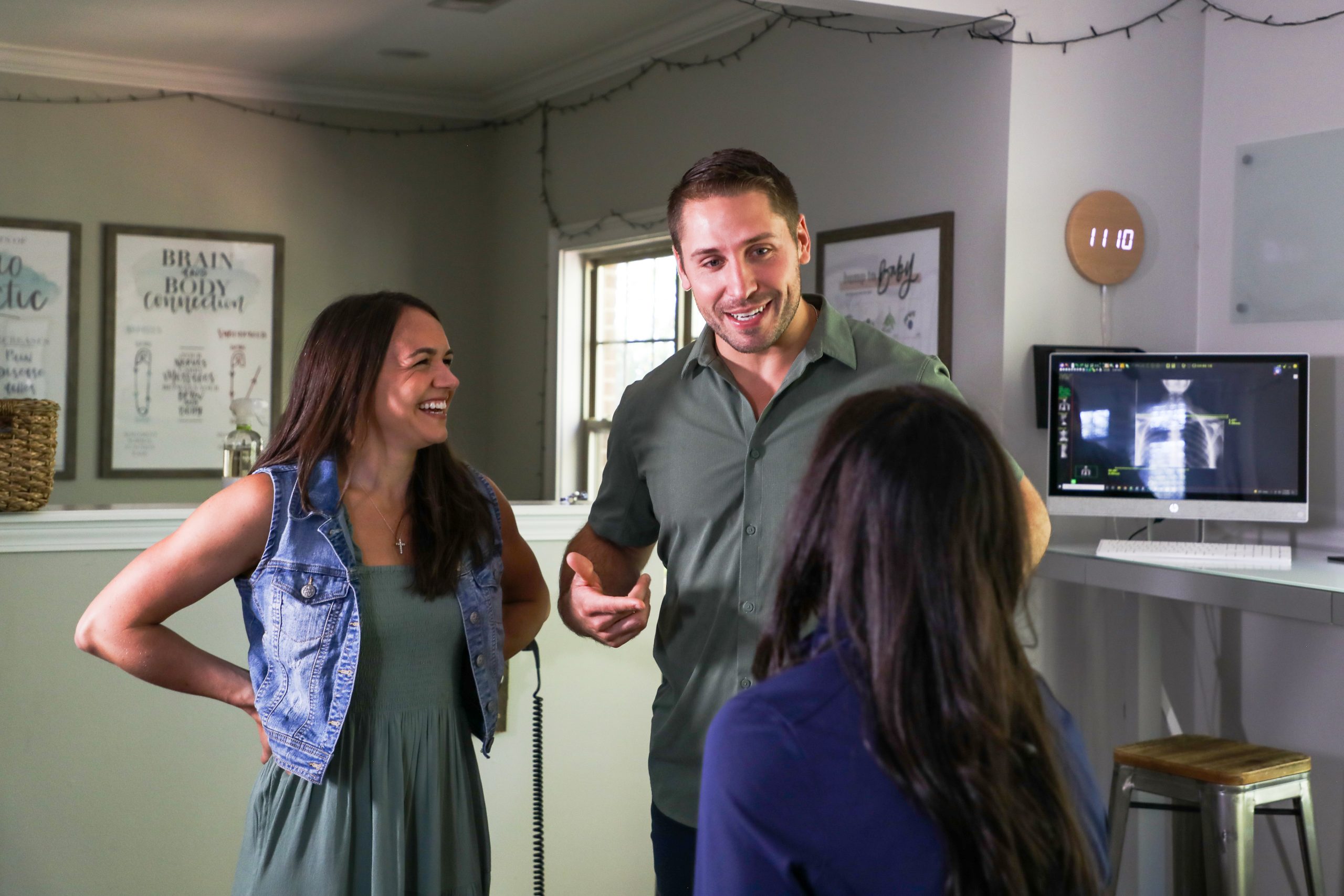 I went into his office with a lot of doubt, but more as a friend who had nothing to lose. He did a series of evaluations – nerve scans, x-rays, digital posture analysis – and he pointed to exactly where my issue was stemming from. 
He made a gentle, specific adjustment right there that day, and when I got up, I went from not being able to use my arms very much at all to clapping my arms above my head immediately.
I looked at him like, 'What did you just do??'
I didn't understand what had happened, but I was immediately intrigued and knew I was about to embark on learning how to do exactly what he did for me for other people. Those were some of the most significant minutes of altering the direction of my life.
This chiropractor graciously supported me in going to LIFE University shortly after to study chiropractic care…and the rest is history.
Today, we're a handful of years into bringing chiropractic care to people who have experienced injuries, but our true passion at Crew is much more broad and opened up to daily wellness and enabling families to experience a lifestyle of improvement, health, and feeling their best everyday.
From a bad tackle, to tackling bad alignment in everyday people – this is my journey to healing. What will yours be?"
– Dr. Eric Bayliss