We love to use chiropractic care to help all types of athletes accomplish their goals.
If you want to stay at the top of your game and compete without pain – it's time you find a good chiropractor. Chiropractic care is crucial to maintain homeostasis for recreational and professional athletes alike.
HERE ARE FOUR KEY WAYS CHIROPRACTIC CARE CAN BENEFIT ATHLETES & THEIR PERFORMANCE: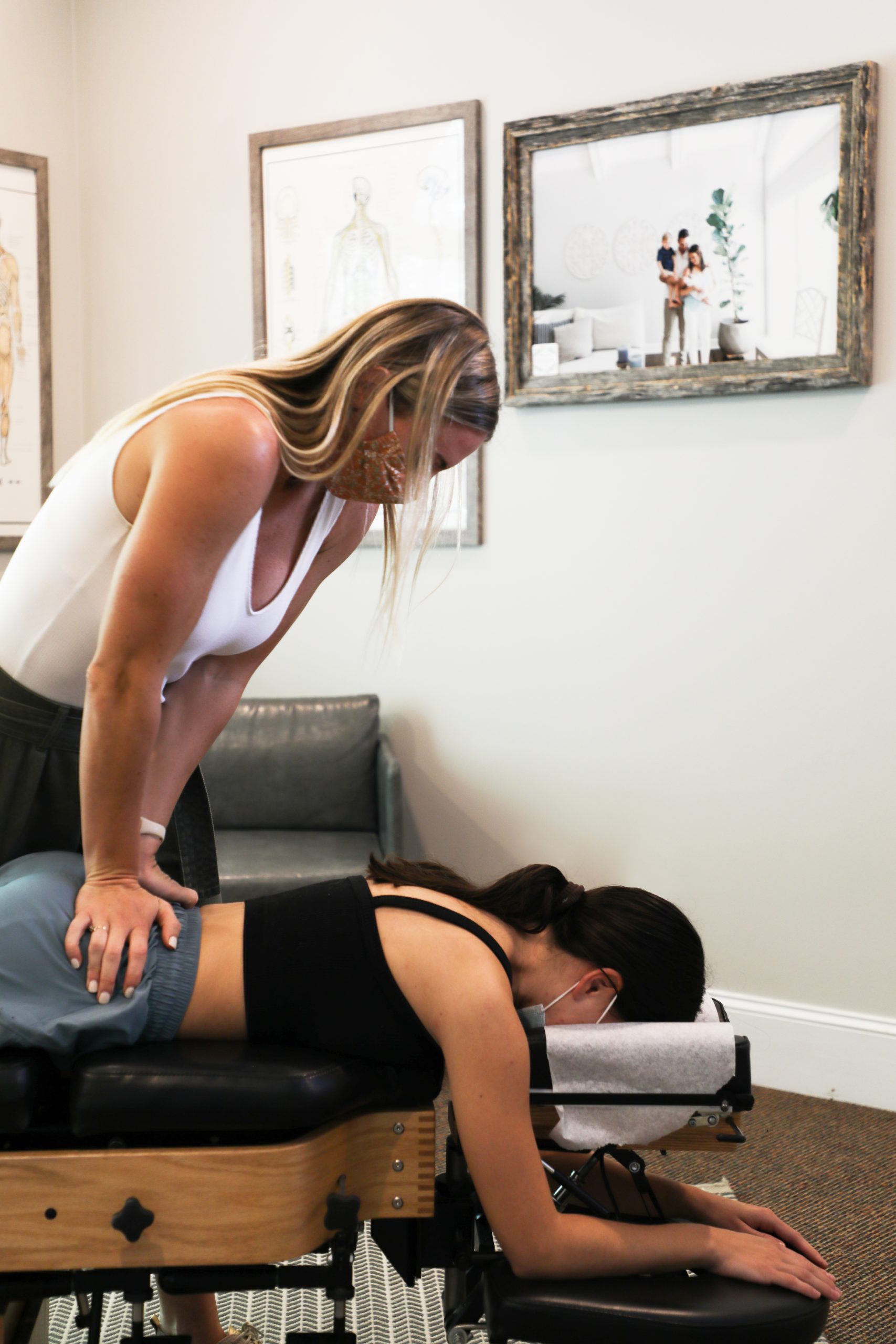 1 – IMPROVED REFLEXES
Reflexes are the brain's ability to communicate to the body, and you want them to be quick when you need to perform! Mere milli-seconds can unlock so much new potential.
Chiropractic care is focused on making sure all nerve endings are properly attached and functioning so they can send the right messages where they need to go. By keeping this in  check, your brain will be able to send messages to your body most effectively and ensure your reaction time in competition and practice is quick and accurate. 
With better spatial awareness in your body, you'll be able to throw, catch, dive, duck, etc. with greater ease.
2 – EASIER COORDINATION
This is the whole pat your head and rub your belly complex. When your brain is lagging in the time it takes to send a message to different parts of your body, it can result in difficulty multitasking. 
Chiropractic care ensures the brain and the spine are in full connection so all the parts of your body can work together to accomplish the desired outcome.
3 – EFFECTIVE MOVEMENT
Your body's ability to move freely prevents injury! 
Proper movement helps the body endure physical activity for a longer period of time and in the years following. 
Regular adjustments can prolong your time without suffering an injury and allow your body to move unhindered to prevent minor pains or significant time away from the sport you love. Chiropractic care allows you to feel confident and comfortable with no restrictions.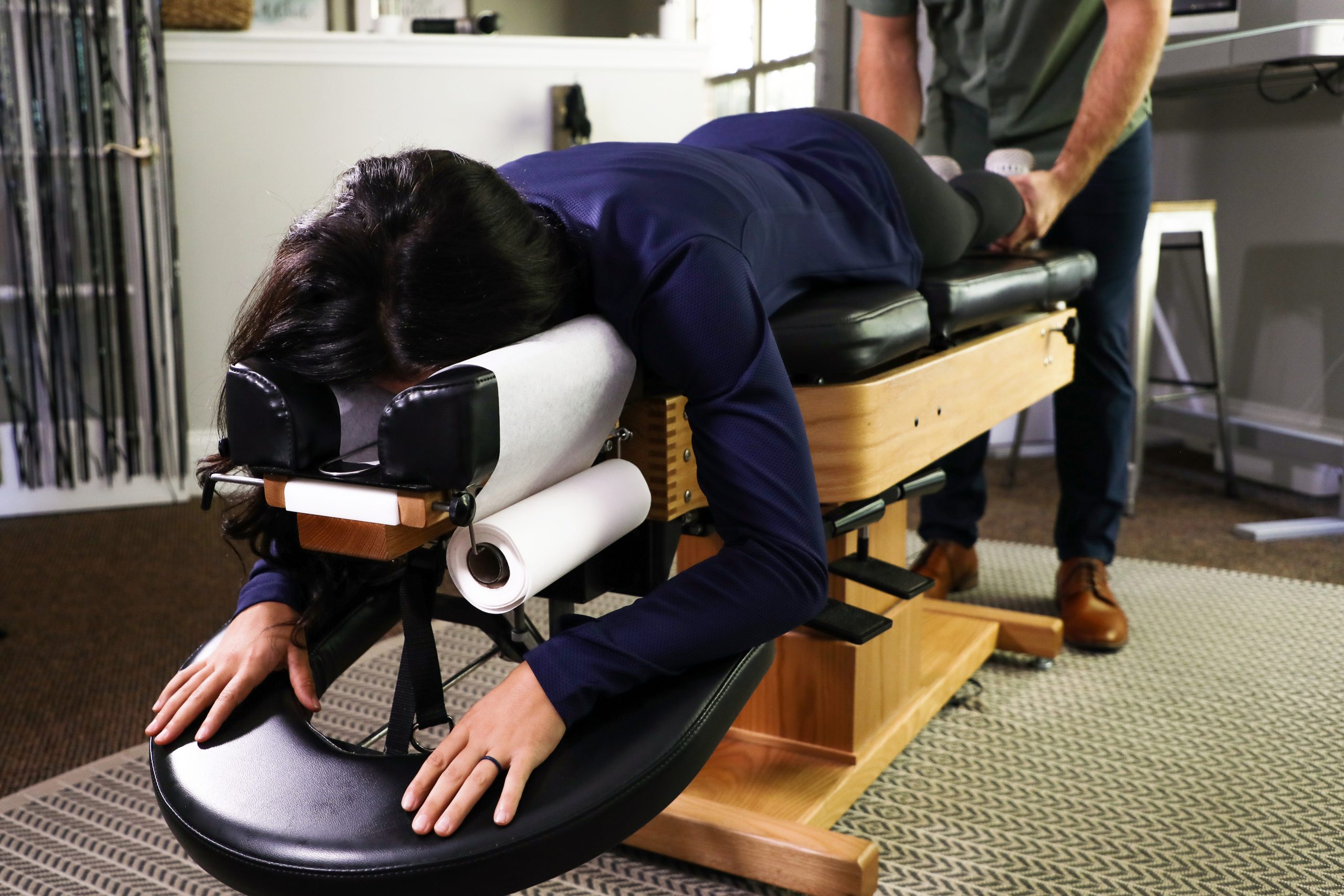 4 – QUICKER RECOVERY
Help your body recover well.
With regular maintenance of the spine, your body can more easily get blood, nutrients, and nerve supply without any blockage. This allows you to recover in between sports and activities and the body to refresh itself so you stay healthy longer.
Unlock your ability to run faster, move quicker, catch easier, throw further, and recover better.
Chiropractic care is crucial for athletes to stay in tip-top shape for function during an activity and recovery afterwards. Athletes are using chiropractic care to perform at their best, extend their career, and feel better faster.
Our team serves all types of athletes in the community and we love to cheer them on. 
If you're hesitant or want to learn more, explore what a first appointment looks like or shoot our team a text to get the answers you need.
Schedule your initial appointment and experience the difference.