Let's get started on your wellness journey.
If you're new to Crew, we make it easy for you from the start.
Every Relationship Begins with 3 Simple Steps

Initial Assessment
GETTING TO KNOW YOU
We want to understand your symptoms, pain, and history to give you the most personalized care possible. At your first appointment we take a digital nerve scan, a posture analysis and digital x-rays allowing us to see the total picture of you.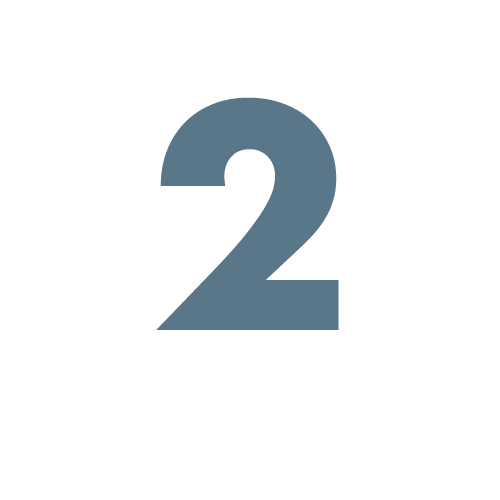 Report of Findings
SUCCESS IS IN THE DETAILS
Your second appointment will answer all of the questions you may have about care. The doctor will explain in detail what is going on in your body and offer a customized care plan tailored to your specific needs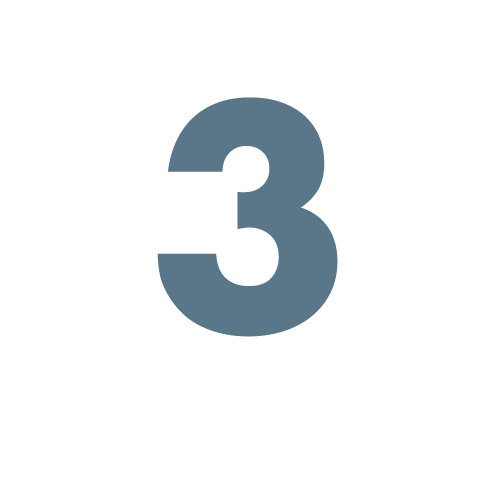 Begin Your Personalized Wellness Plan
THE ROAD TO WELLNESS
We are just as excited as you are to get moving forward. Let's get your appointments scheduled! 
A PLAN TO TRACK YOUR PROGRESS
Re-evalutions Every 12 Visits
We want to help you see results!
Your personalized care plan includes constant re-evaluations of your x-rays, nerve scans, posture analysis, and more to make sure you're getting the most out of your adjustments.
Chiropractic care exists to see you improve. We measure and track your health journey to keep you encouraged and show you how every adjustment is unlocking new health benefits.
It's normal to have questions! See our FAQs and feel confident in your care.
Know The Crew That's Serving You
Our hope is to give the Alpharetta and North Atlanta community a higher state of everyday wellness through chiropractic care. Our Crew is passionate to walk with patients on their journey towards improved health and get to know them well.
Our practice aims to create an energetic, welcoming, and personal care environment, so that we can be a doctor's visit you look forward to.
"I have been struggling with terrible back/sciatic pain for over a year and a half. Crew provided a thorough evaluation including x-rays, posture evaluation, and a nerve scan. I am now doing decompression and getting adjusted and feeling AMAZING!"
We're Taking the Mystery Out of Going to the Doctor
PERSONALIZED CARE THAT GIVES YOU PROVEN RESULTS
The heart of Crew is to promote wellness, education, and community. We provide care plans tailored to your needs and educate you every step of the way so you leave with no questions.
Our office's at-home feel serves as a warm welcome and comfortable healing place. Are you ready to start your journey back to wellness?
Come on in and join the Crew.