Chiropractic adjustments and massage therapy separately are awesome, but together? They're GOLDEN.
While it seems there are a lot of overlaps between these two treatments, they are crucially different. We love to encourage these treatments together because the benefits of both greatly increase with the help of the other.
Here's why we love this pair: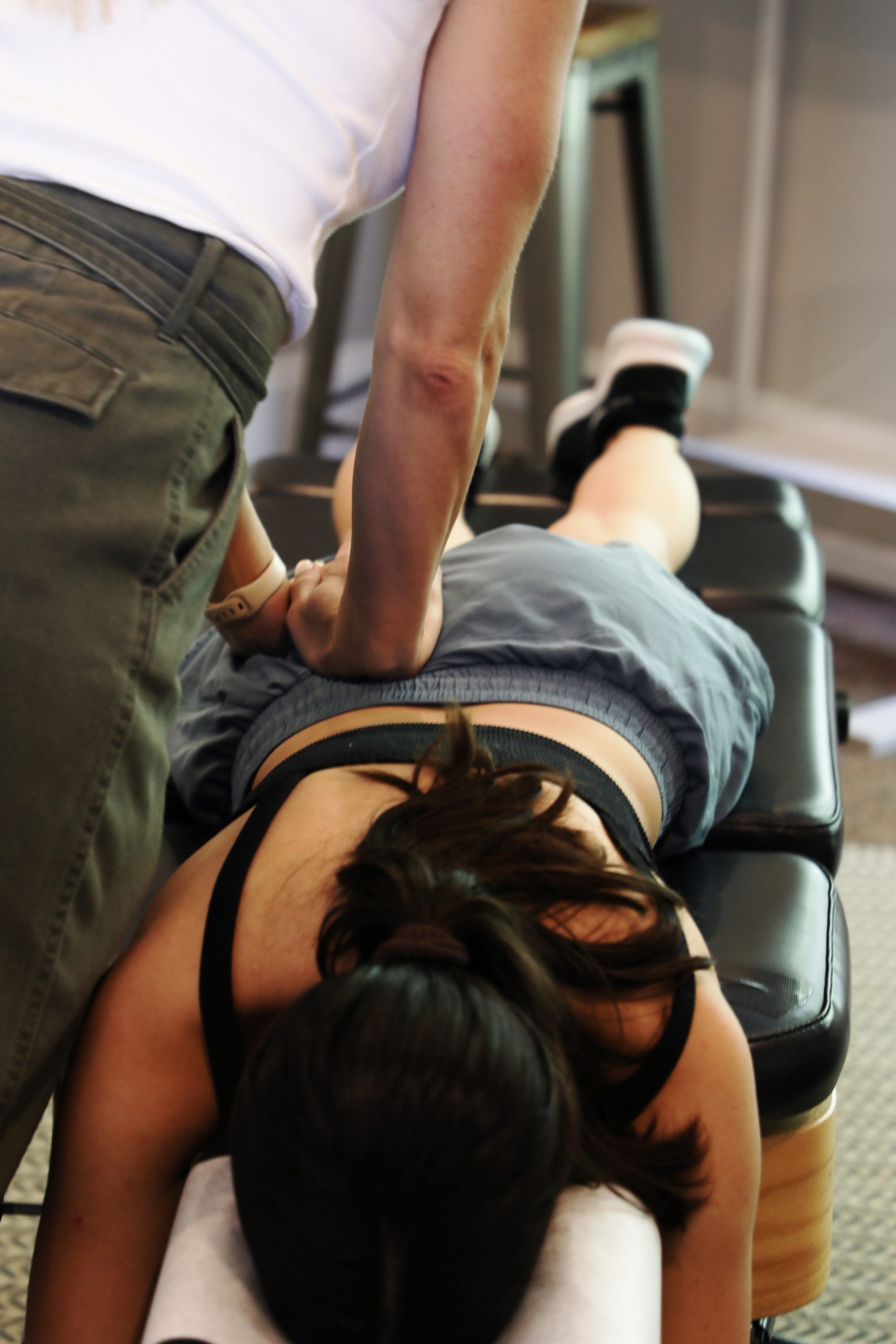 FIRST, WHAT'S THE DIFFERENCE BETWEEN CHIROPRACTIC CARE AND MASSAGE THERAPY?
A chiropractor adjusts the spine, neck, and other musculoskeletal systems while a massage therapist manipulates muscles and soft tissue.
Chiropractic adjustments can reduce joint restriction and inflammation, increase mobility, improve the function of your nervous system, and reduce pain. Massage therapy loosens up your muscles to decrease tension, reduce stress, and allow for better recovery.
MORE EFFECTIVE ADJUSTMENTS + FASTER RECOVERY
Chiropractic adjustments are more effective and your pain relief lasts longer when your muscles are loosened up. This is why many chiropractors offer massage therapy services at their offices and recommend getting a massage before an adjustment.
By realigning your spine, chiropractic adjustments also help the soft tissues manipulated during your massage heal quicker.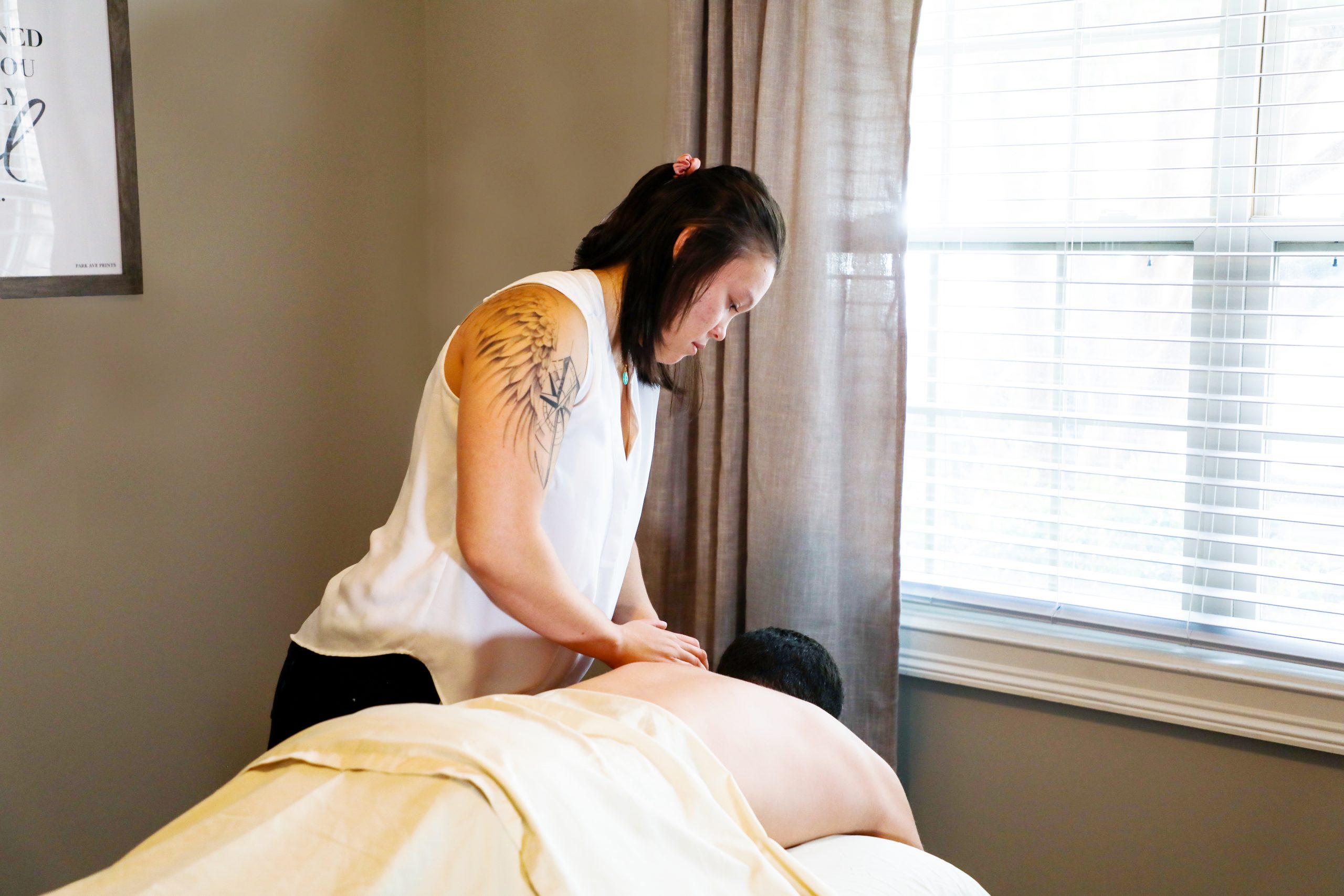 INCREASED BENEFITS
When you combine massage therapy with routine chiropractic care, you will experience even greater and longer-lasting benefits than using either treatment on its own. That's because your body's muscles and skeletal system are meant to work together.
By integrating massage therapy with routine chiropractic care, you'll also experience:
Improved nervous system functioning

Reduced inflammation in your body

Increased blood flow and circulation

Increased flexibility and range of motion
Experience the perfect care.
Make the most out of your adjustments and massage treatments by combining them to experience quicker recovery, extended pain relief, and reduced inflammation.
Book a massage therapy appointment.